Tampere and Riga co-host the 2023 IIHF Ice Hockey World Championship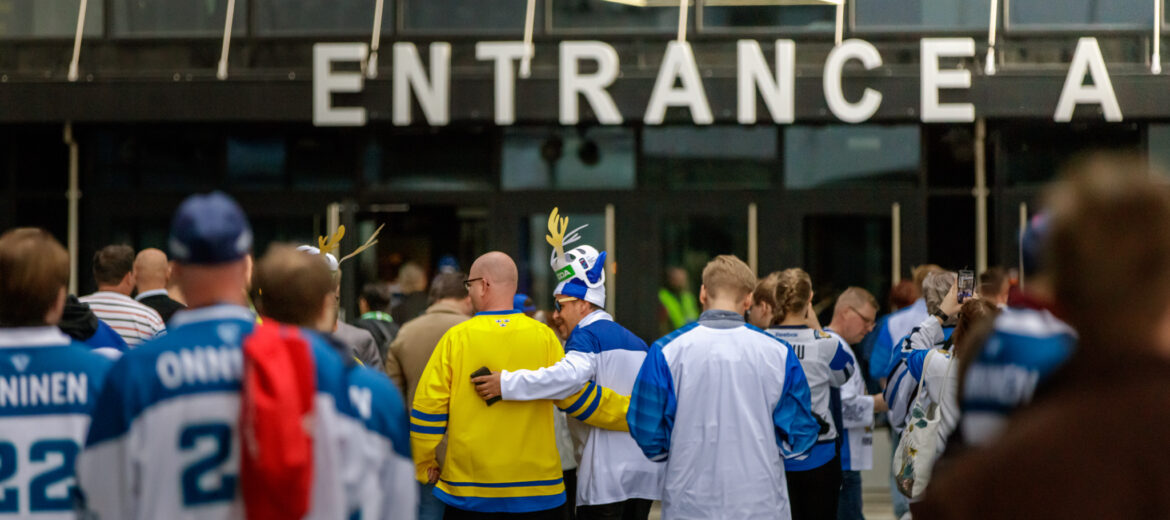 Tampere has been chosen as the main venue for the men's 2023 IIHF Ice Hockey World Championship. Tampere co-hosts the tournament with Riga, the capital of Latvia. International Ice Hockey Federation granted the hosting rights on Friday 27th of May. Both cities will host one group in preliminary round, and quarterfinals, but from semifinals onwards the games will be played in Tampere. The tournament will be played on May 12-28, 2023.
Hungary and Slovenia also bidded to co-host the event, but Budapest and Ljubljana withdrew their bid days before the IIHF Congress in Tampere.
Anna-Kaisa Ikonen, the Mayor of Tampere, warmly welcomes the opportunity to co-host next year's World Championship with Riga. She sees the cooperation between the cities as a great chance to take the experience to a next level.
"It's an incredible feeling to host the tournament again, and we are honored to have this opportunity. This spring's event has been an amazing experience, and we look very much forward to working with Riga next year. It will also be a great opportunity for the fans to experience two great cities with just a 70 minute direct flight between them."
This spring, the atmosphere of the Ice Hockey World Championship has certainly been visible throughout the Tampere city center. The Keskustori summer terrace and restaurants, Home of Hockey activity area, Tuomiokirkonkatu hockey street, and the separate fan zone areas have been very popular among the citizens as well as visitors.
In addition, the Home of Hockey campaign carried out by the whole city community has been widely visible throughout the city. For the city of Tampere, the organization of the ice hockey world championship is a major investment with a positive impact on the regional economy and international attraction of Tampere.
"Hockey made the most spectacular homecoming this spring. Tampere is a true home of hockey, as everyone has seen by now. Our goal was to organize the best Ice Hockey World Championship of all time, and we didn't have to compromise on that. We did everything we could to achieve it, and next year we will have a chance to do it again. The impact of the World Championship on the regional economy is huge. We are very pleased to be able to host the tournament again next spring.", says Perttu Pesä, Director of Major Events at city of Tampere.