NHL Global Series lands to Tampere on November 4-5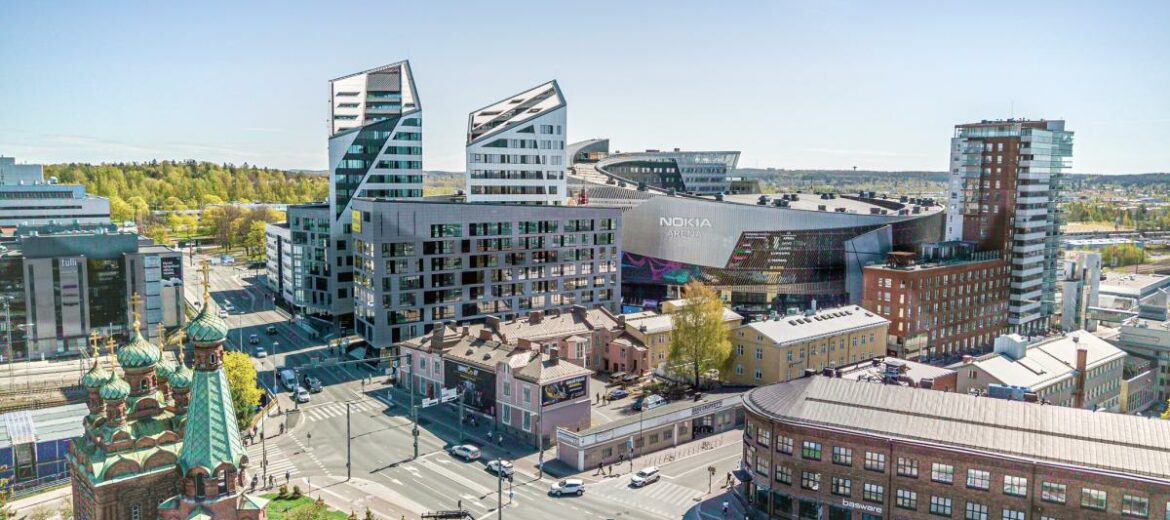 Tampere hosts two National Hockey League regular season games on November 4-5, as reigning Stanley Cup champion Colorando Avalanche takes on Columbus Blue Jackets in Tampere Deck Arena in two consecutive nights.
Having co-hosted IIHF Ice Hockey World Championship 2022 and co-hosting again in May 2023, Tampere and Tampere Deck Arena offer an excellent homebase for NHL Global Series 2022.
The sold-out games will offer a special occasion not only for local ice hockey fans, but also for Finns Mikko Rantanen and Artturi Lehkonen representing Colorado Avalanche.
More than anything, Tampere-based fans are waiting for local superstar Patrik Laine to return to Tampere in a Columbus Blue Jackets jersey. Tampere-born Laine has not played in his home city since winning the Finnish Championship with Tappara in spring 2016 and moving to NHL in following summer. It will also be Laine's first appearance in Tampere Deck Arena, which was opened in December 2021.
Columbus goalkeeper Joonas Korpisalo will miss the games due to injury, and won't be able to reunite with local Ilves fans, after representing the club during two seasons between 2013-2015.
Interestingly, Columbus Blue Jackets General Manager Jarmo Kekäläinen was also born in Tampere and was named Tampere University Alumnus of the Year in 2018.
NHL international regular season games are played outside North America first time since 2019, and they are only played in Tampere and Prague in fall 2022. Additionally, Berlin and Bern hosted one pre-season game each.
Further information