City of Tampere recruits 18 young adults to assist in keeping the city centre clean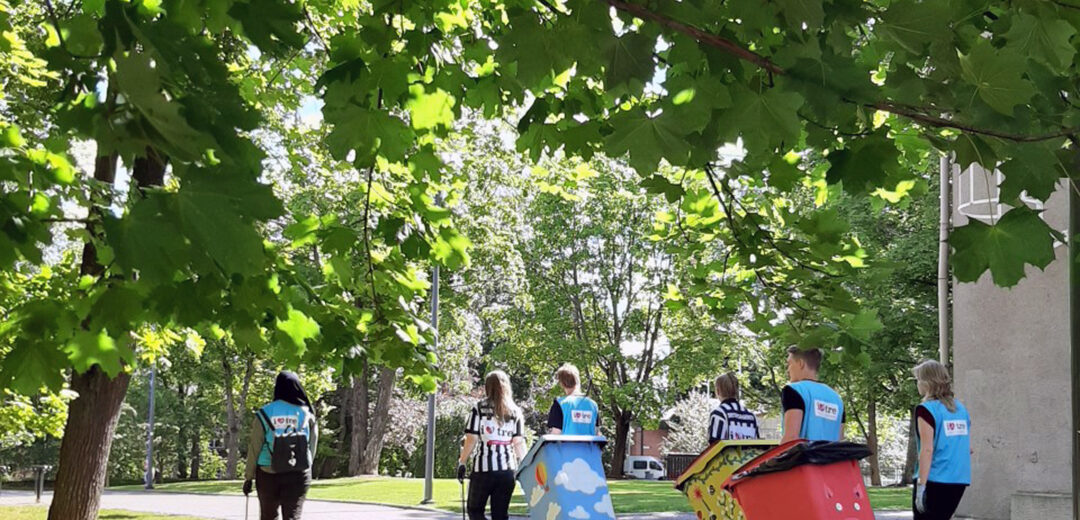 The City of Tampere is hiring young adults to clean the city centre. The job is suitable for young people who are living in Tampere and are at least 18 years old.
Tasks include not only collecting rubbish but also observing and reporting about cleanliness, participating in cleaning campaigns, and encouraging citizens to take care of the environment.
The work is done in small groups or in pairs in the city centre, marketplaces, parks and events. The first group starts on May 9th and participates in creating the IIHF Ice Hockey World Championship atmosphere. There will be two other groups working in June and July. Working hours are Monday to Friday from 10 am to 4 pm.
The applicants are expected to take initiative, have good co-operative skills and a positive attitude towards cleanliness of their hometown. Applications can be sent on Tiitus system. The applicants will be invited to an interview after the application period.