The right to buy tickets to games played in Tampere will be drawn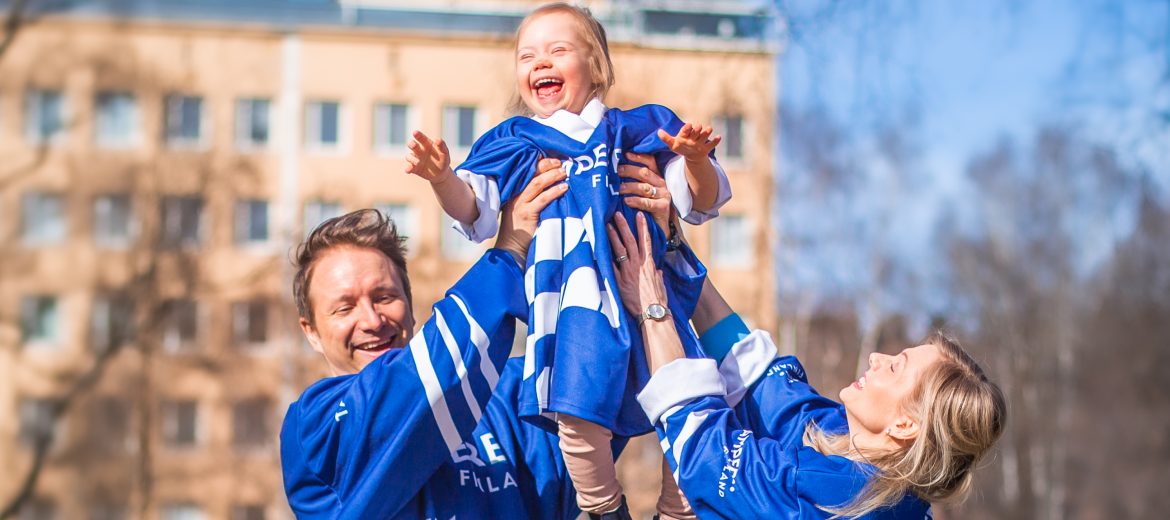 The 2022 IIHF Ice Hockey World Championship games are played in Tampere and Helsinki 13–29 May 2022. Tickets for the Championship will go on sale for the first time through a draw. In the draw, one can win purchase rights to the day tickets for the games to be played in Tampere. Registration for the draw starts on 2 September and ends on 26 September.
The aim of the draw is to ensure that all ice hockey fans have an equal opportunity to get tickets to the most popular games. If one wins in the draw, the ticket purchase right can be redeemed starting from 30 September. Those who are left without a ticket in the draw will be offered an opportunity to buy any tickets that have not yet been redeemed around mid-October.
Tickets for the whole family for 50 euros
There are several ticket categories for the 2022 IIHF Ice Hockey World Championship. Thus, day ticket prices start with 10 euros for children and 15 euros for adults. A family of four can visit a two-game day starting from less than 95 euros in Tampere and 50 euros in Helsinki.
The cheapest tickets for the Tampere game days are sold to the standing areas. The cheapest day ticket for a game day involving the Finnish national team costs 65 euros. In Tampere all championship games are played in the brand new Nokia Arena.
Single-game tickets for games not sold out through day tickets are expected to go on sale in February 2022. For games in Helsinki day tickets will go on sale on 2 September 2021 without a draw.
Possible ticket revenues to be fully directed to the development of Finnish ice hockey
Ticket sales are the most significant source of income for the IIHF Ice Hockey World Championship organizer. In the 21st century, more than 17 million euros of IIHF Ice Hockey World Championship profits have been allocated to various ice hockey development projects.
With the previous profits it has been possible to hire 160 professionals to local ice hockey clubs to develop club activities and to support the coaching of children and young people. Through the skills coach project launched after the 2012 IIHF Ice Hockey World Championship in Finland, the Finnish Ice Hockey Association has supported the salaries of 29 children and youth skills coaches working in hockey clubs with five million euros, for example.
Previously, the profits of the IIHF Ice Hockey World Championships have been directed entirely to the development of Finnish ice hockey, ranging from little juniors of the local clubs to the training opportunities of the national teams. It is supposed to stay on the same path if it is able to generate good revenues from the 2022 IIHF Ice Hockey World Championship.
Ticket sales schedule for the 2022 IIHF Ice Hockey World Championship
2.9. Tampere: registration for the draw will start, Helsinki: day tickets go on sale
26.9. Tampere: registration for the draw ends
27–28.9. Conducting the draw and informing all participants in the draw
30.9.–15.10. Redemption of ticket purchase rights won in the draw
16.–20.10. Opportunity to buy tickets for those who have not been entitled to buy tickets in the draw
21.–25.10. Opportunity to buy tickets for everyone in the draw
27.10. Day tickets for Tampere games on open sale
Feb. 2022 Individual game tickets will go on sale – details will be announced later