Tampere nominated as double finalist for City Nation Place Awards 2022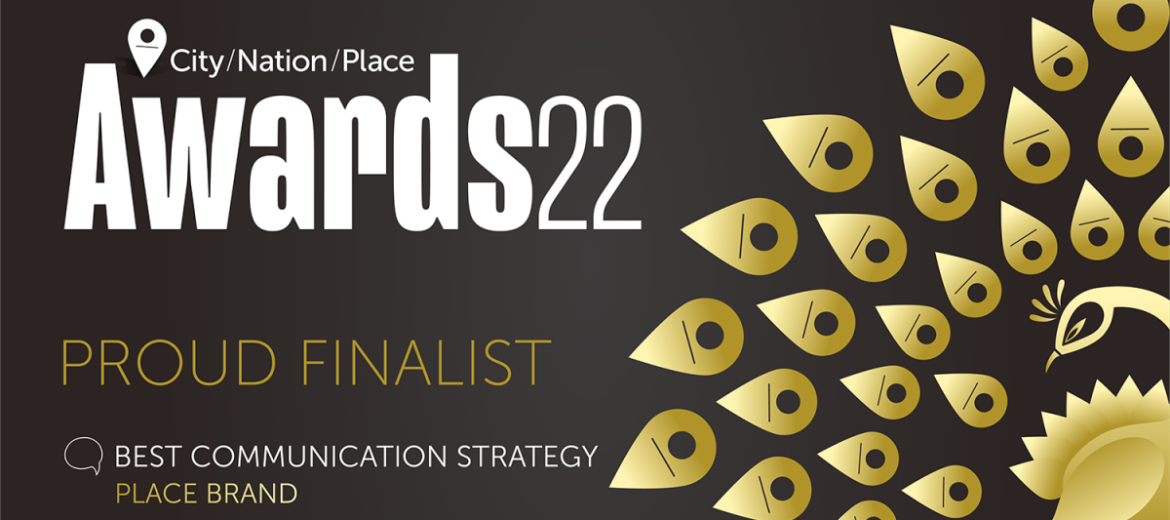 City of Tampere has been nominated as a finalist in two categories for City Nation Place Awards 2022. Tampere's efforts in 2022 IIHF Ice Hockey World Championship received nominations in both Best Citizen Engagement and Best Communication Strategy in Place Brand categories.
The citizen engagement campaign focused on events and activities, sustainability actions and city's communication campaign under the Home of Hockey concept. Tampere's communication strategy was unique in its extent for a host city, and included plenty of diverse actions for various target groups.
– Tampere is Finland's Home of Hockey, so we had a solid base to build on. But to be nominated as a finalist in two categories is a true recognition to the whole city organisation and local community of the work we did together to create the best tournament of all times. Credit is due to all citizens of Tampere, who created an outstanding atmosphere during the tournament, says Iina Ojala, Head of PR and Marketing at city of Tampere.
The City Nation Place Awards is an annual celebration of place branding, which appraises and benchmarks the very best examples in strategic thinking, marketing, and design for places across the globe.
Winners will be announced at City Nation Place Global on Thursday 10th of November in London.
Further information